Carlsbad City Council Votes For New Regulations On E-Bike Riders After Traffic Accidents Increase
The Carlsbad California City Council voted last month to change local laws for e-bike and scooter riders to make it easier to issue citations against them for traffic violations.
The new ordinance, which took effect on May 5th, was created after the city saw an increase in traffic accidents involving e-bikes. Over 186 traffic collisions have occurred in Carlsbad from January 2019 to December 2021 with 161 of them causing injury to one or more parties involved. The new rules are meant to give law enforcement officials more latitude to prohibit what the city sees as careless behavior by some e-bike riders.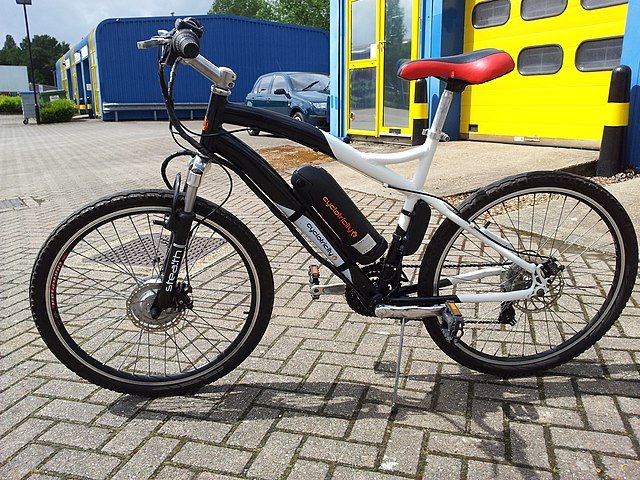 The new ordinance states that e-bike riders:
"Have a duty to always ride with care and to reduce speed when needed for safety."
"Can't have passengers on handlebars or back bike racks that aren't specifically made for additional riders."
"Can't operate or ride an e-bike or similar motorized device on sidewalks, public drainage facilities, culverts, ditches, channels, or any public athletic sports court or gymnasium in the city."
"Must get off their e-bike on trails less than 5 feet wide when they are within 50 feet of a pedestrian."
The new ordinance will create more citations for e-bike riders that violate traffic laws, but it will allow some first-time offenders to avoid a penalty provided they take a safety course from the Carlsbad Police Department.
The city of Carlsbad has created multiple avenues to inform the public to improve e-bike safety such as hosting e-bike safety webinars, creating public service campaigns, and working with schools and the San Diego Bike Coalition to offer free bike safety classes.
For more information on the new e-bike regulations and safety tips please visit the Carlsbad city website.